PHOTO GALLERY 1
Vixen played Fri. May, 31 at Jackhammer's in Schuamburg, IL(suburb of Chicago), opening for Firehouse.

Click on a photo to download it.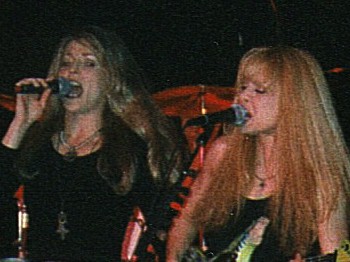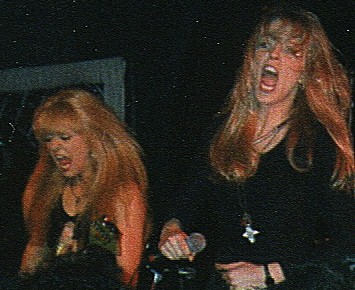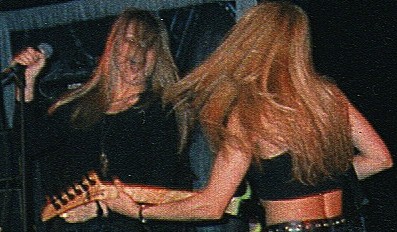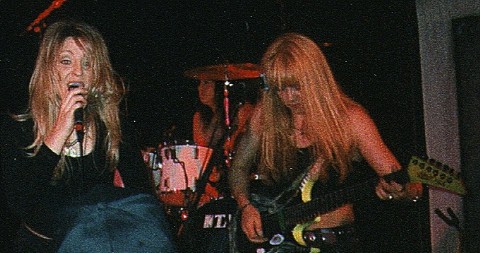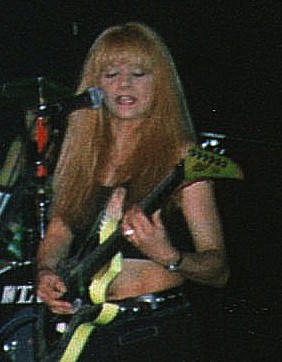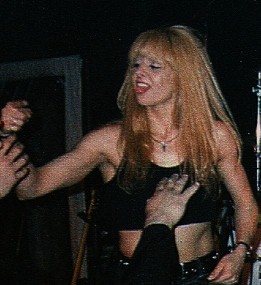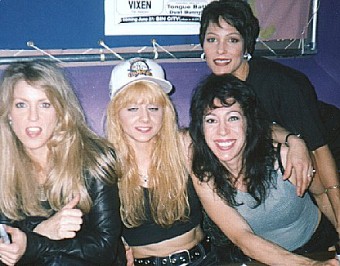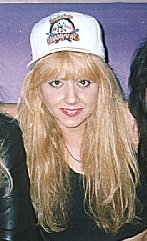 All photos ©Jenn Klee 1997.
---
A great photo of Vixen in Amsterdam, sent in to me by Hans:


---


Some other great pix on another page- VIXEN.